Maximize your results
Bundles by ECLA®

Before/after
Achieve similar results with ECLA products from the comfort of your home!
Before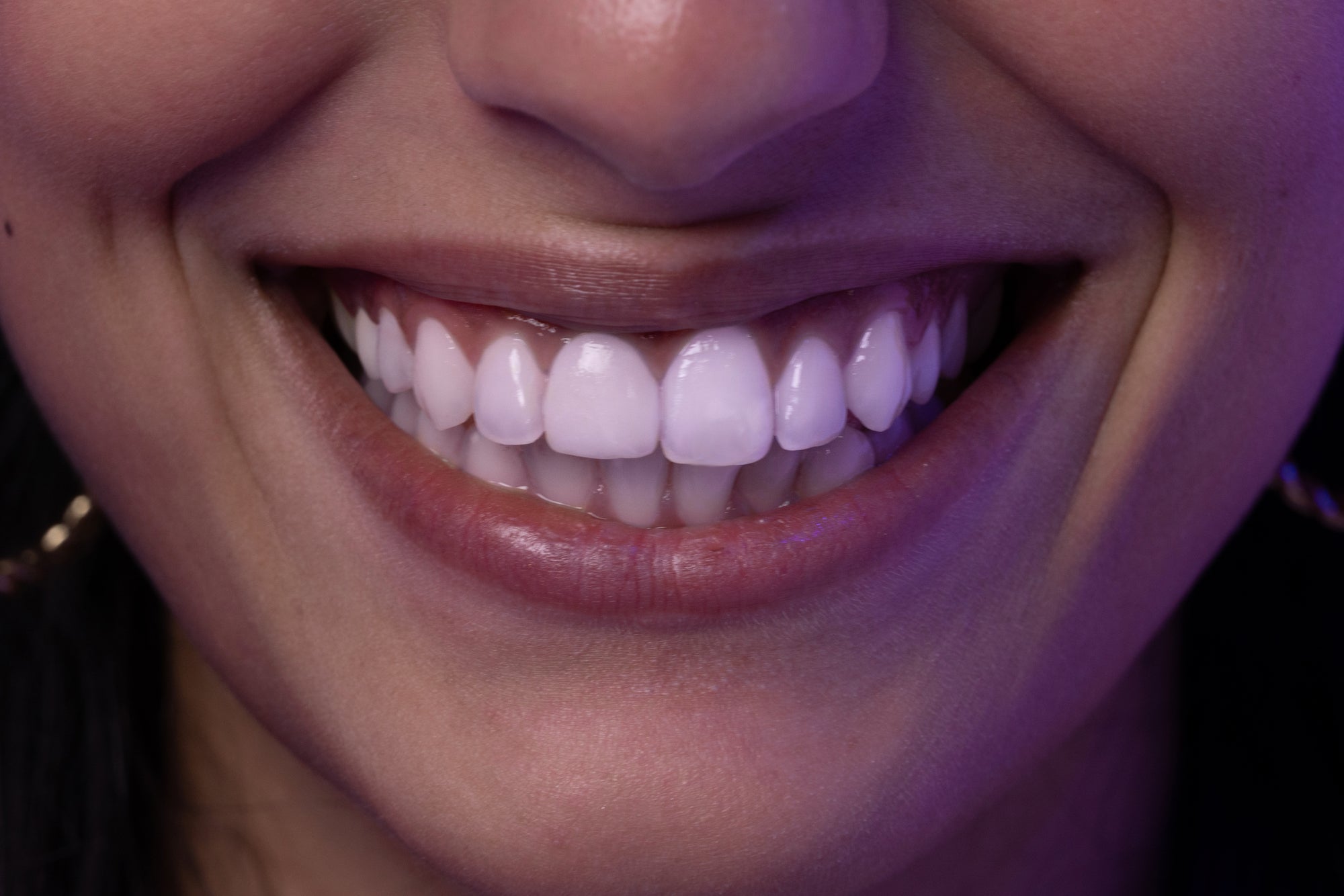 After
Shop now
"My teeth are by far the most sensitive ones ever, That was my only concern, and with ECLA I experienced 0 sensitivity throughout my whole whitening journey!"
"I recently tried the ECLA teeth whitening pen and was blown away by the results! My teeth have never looked whiter or brighter. I love the convenient pen design, making it easy to use on-the-go. Highly recommend!"
"I was skeptical at first, but the ECLA teeth whitening pen really delivered. After just a few uses, I noticed a significant difference in the color of my teeth. It's quick, easy, and pain-free. Love it!"
ECLA's Whitening Pen gel is 100% safe to use as all the formulas used in the gel are FDA approved. We use the latest technologies in the teeth whitening industry to provide an anti-sensitivity formula for your ultimate comfort!
You can start seeing results straight from day 1 ! It depends on the shade of white/yellow of your teeth of course, but optimal results can be achieved within 5 days.
ECLA Whitening gel is 100% Halal and 100% Vegan.